Trooper 700C - Green (19.5" frame)
SKU:
FR700-TROOPER-GN-195
MRP : 21,499
Sold Out
This item is currently out of stock
Delivery
This area is under the extension service of our Logistics Partner.
Reviews
Very comfortable ride
Awesome loved it!
Worth the money
Best in the market!
Excellent quality product
Amazing beast
×
Brand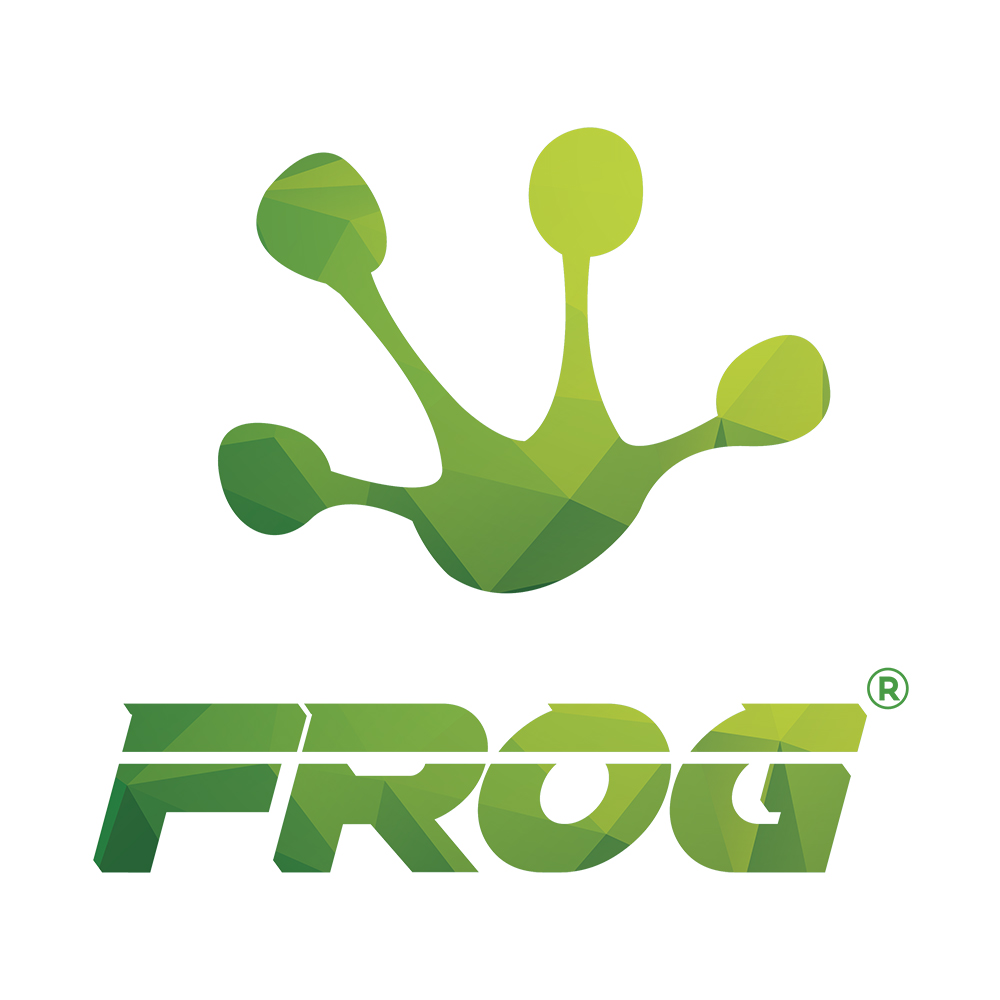 FROG bikes are designed keeping in focus the two most important elements of a bicycle – performance and durability. FROG cycles are engineered and built with parts from the world's leading suppliers to create the optimal product. It is this blend of design and engineering that has made FROG one of the most sought after bicycle brands today.