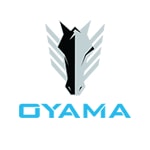 Building quality folding bikes since 1966
The more you know about folding bikes, the more you'll want an Oyama.
The company is named after the founder Oyama Wang, who is considered the father of folding bicycles.
With a strong R&D focus, Oyama is known for its quality and superior design of bicycles perfected over the last 50 years.
With 200 bike-patents, award-winning designs and state-of-the-art manufacturing facilities, Oyama provides the technology behind some of the biggest bicycle brands in the world.
Explore Bikes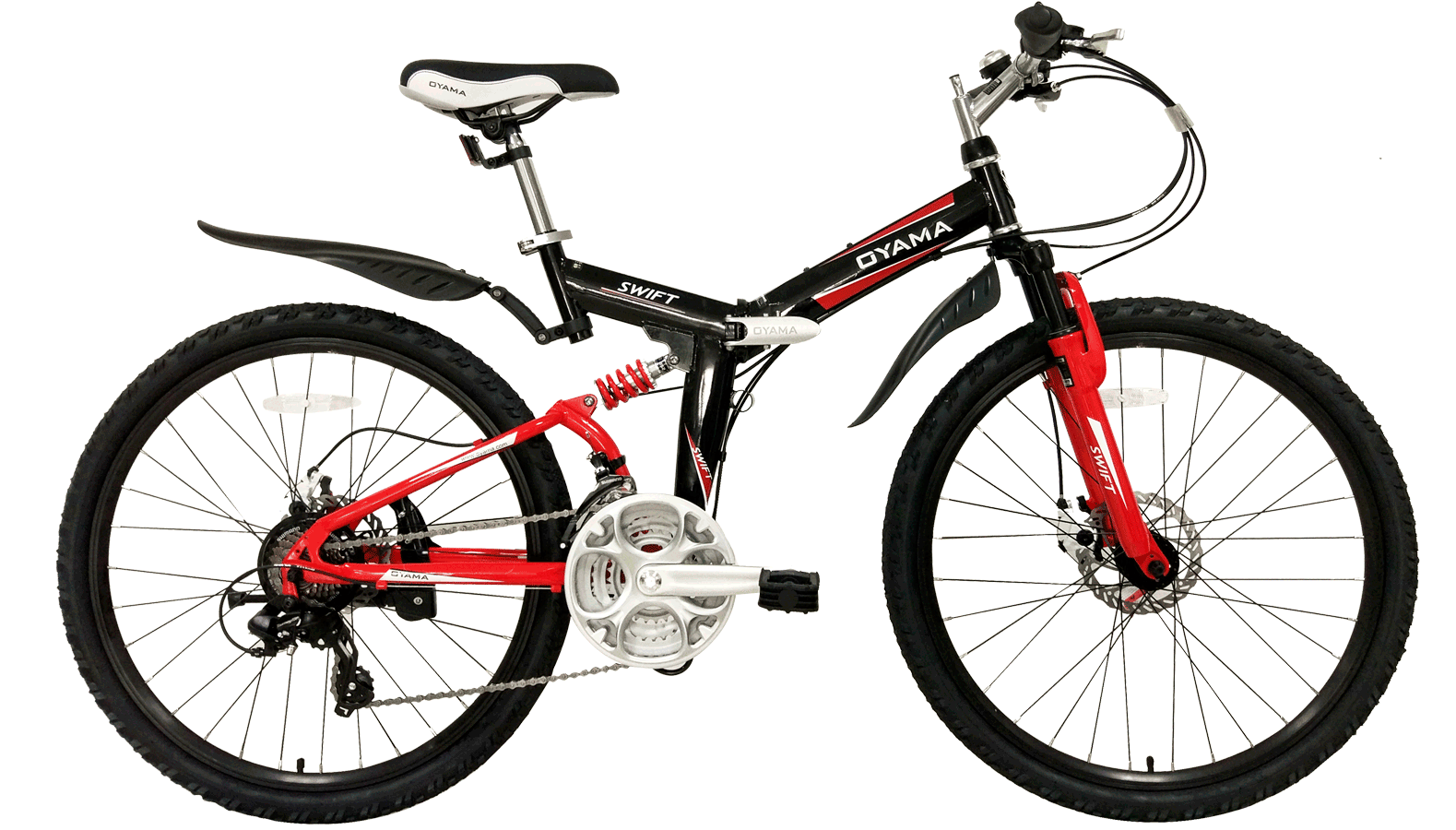 Folding Bikes
A folding bike is a special biking experience. On the road, it's an easy ride: comfortable, efficient & safe. On the train, in the corridor or under the stairs, it's compact, lightweight and an easy fold up or out.
EXPLORE BIKES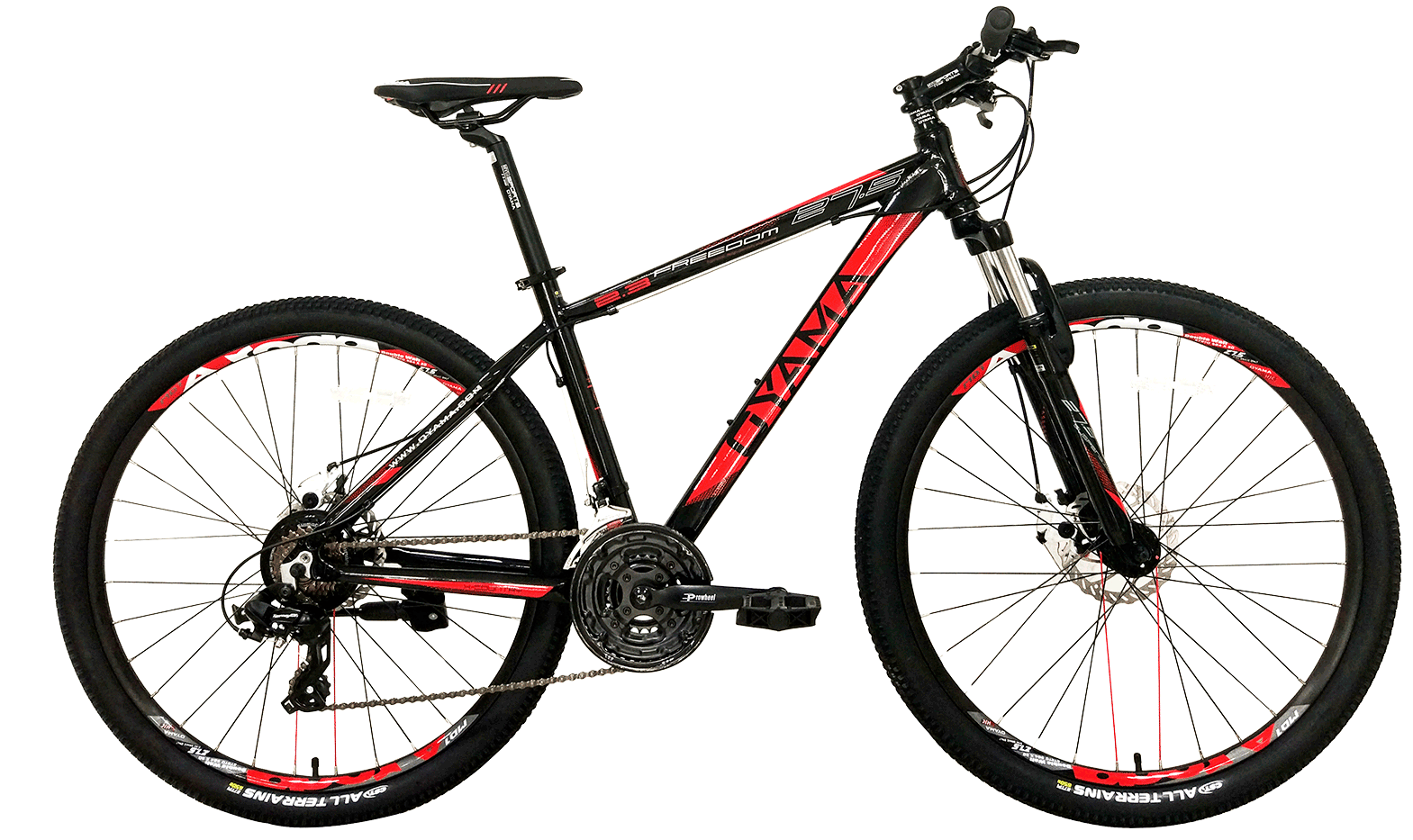 Men's Bikes
Our range of men's bikes is a cut above the rest when it comes to strength & endurance.
Get onto our bike and run like the wind as you jaunt through any terrain.
EXPLORE BIKES