America's No.1 bicycle brand
Whether you are a frequent rider or haven't been on a bike since you were a kid, we have the perfect bicycle to compliment your style. From men's bikes to kid bikes, Huffy has something fun for everyone in the family. From simple beginnings to breakthrough innovations, Huffy has built a 125 years legacy of making fun bikes. See below why Huffy is the right bike for you just as it is for 6 million+ riders in 70+ countries around the world every year.
Explore Bikes

Celebrating 125 Years
INNOVATIVE
We're committed to taking our designer's visions and bringing them to life.
Whether it's amazing play features, inventive design or the latest technology, we're dedicated to creating innovative fun.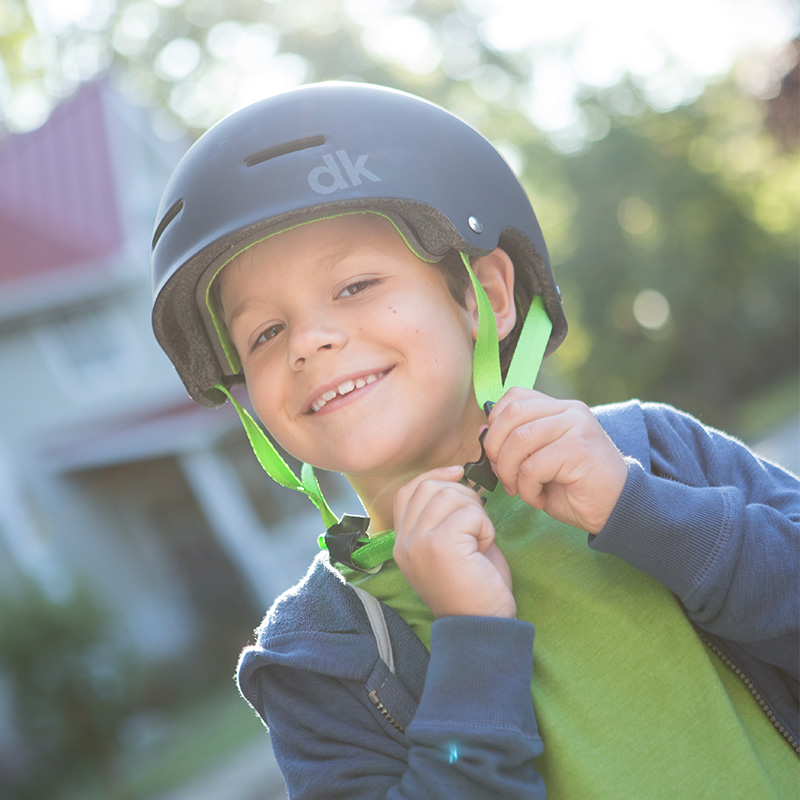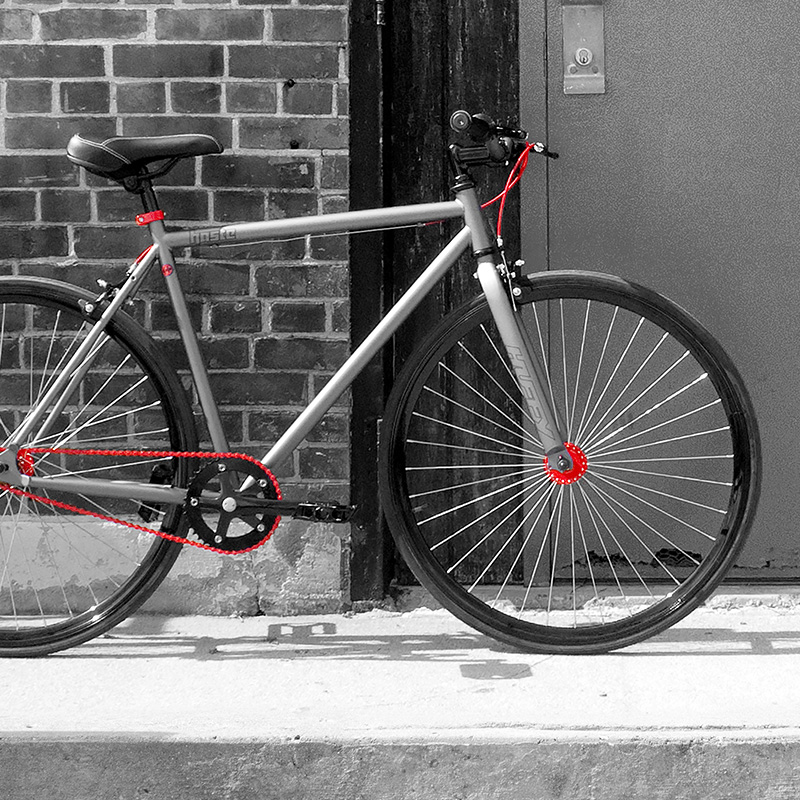 ICONIC
It doesn't matter if you are riding a mega fun kids' bike, dual suspension mountain bike or comfy cruiser, our commitment remains the same: Build great memories for every member of the family.
INSPIRED
From nature's color palette to cars to fashion of all ages, our designers continually seek inspiration for fresh trends.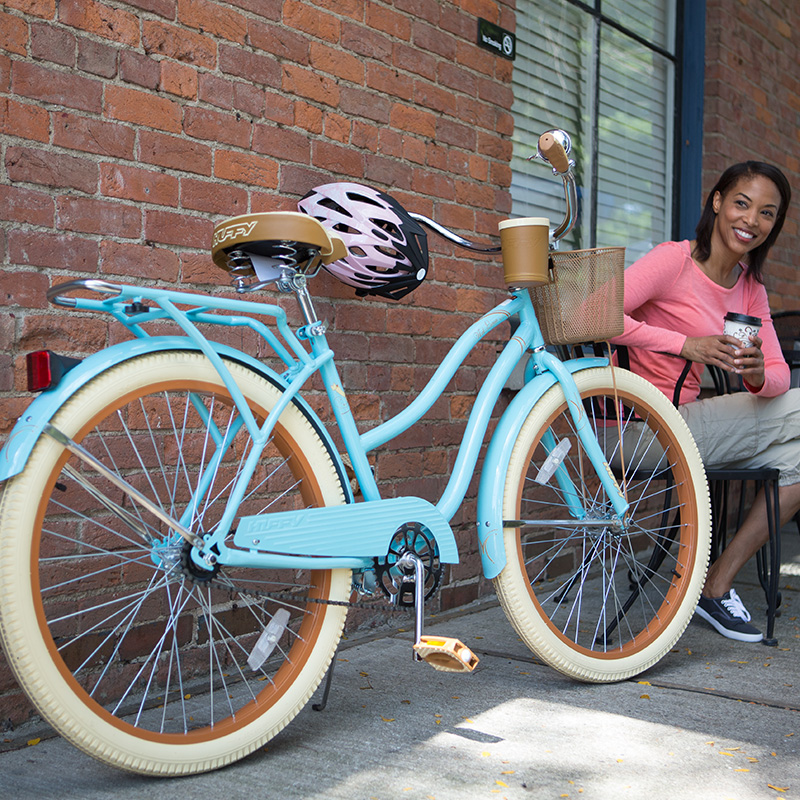 AMUSEMENT
Design. Engineering. Parts. Even Paint. At Huffy, everything that we do comes from our simple belief that the world should be a fun place!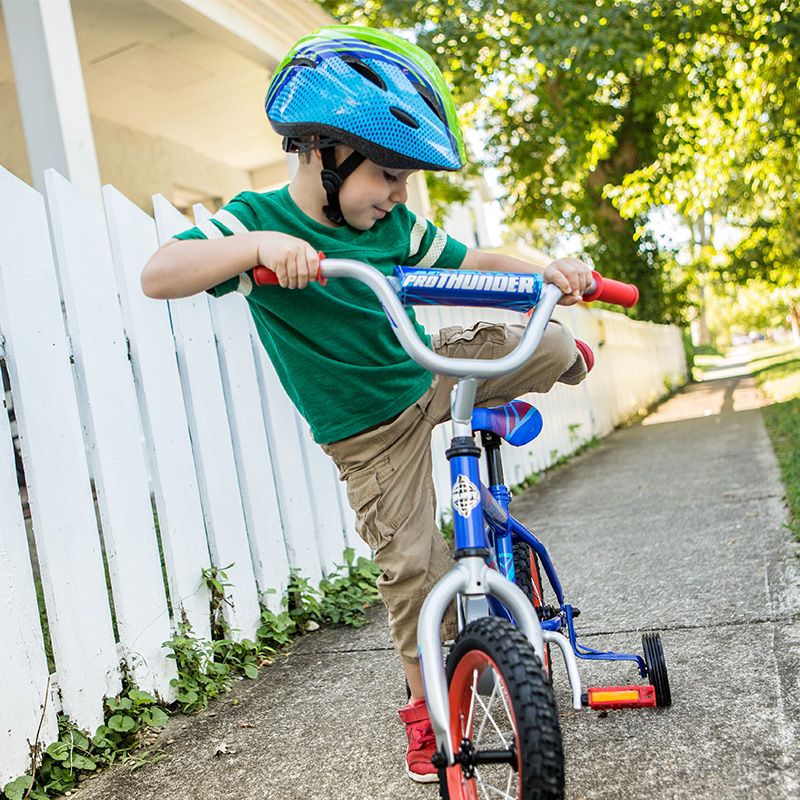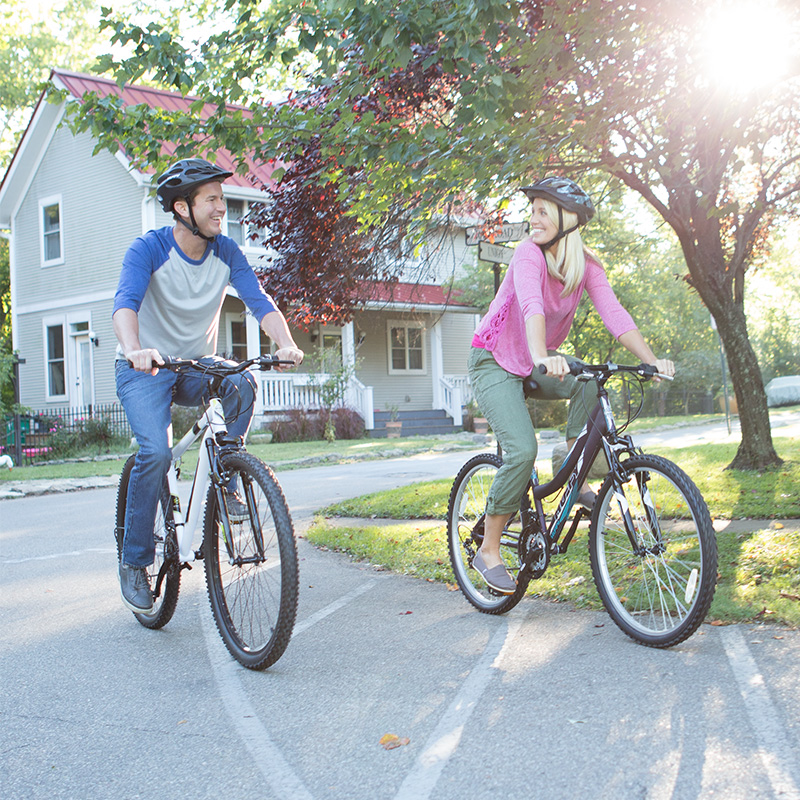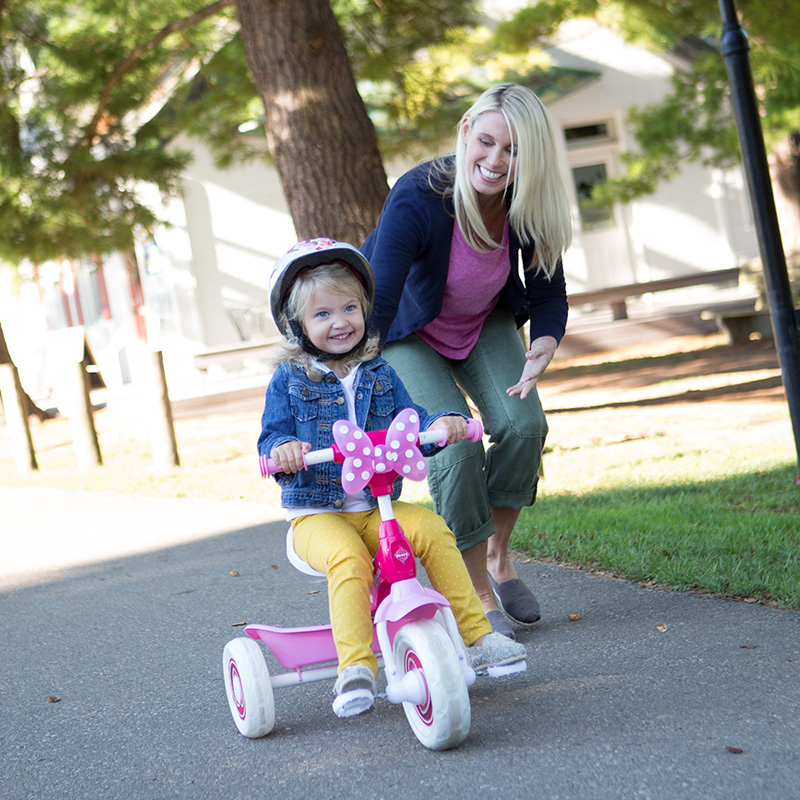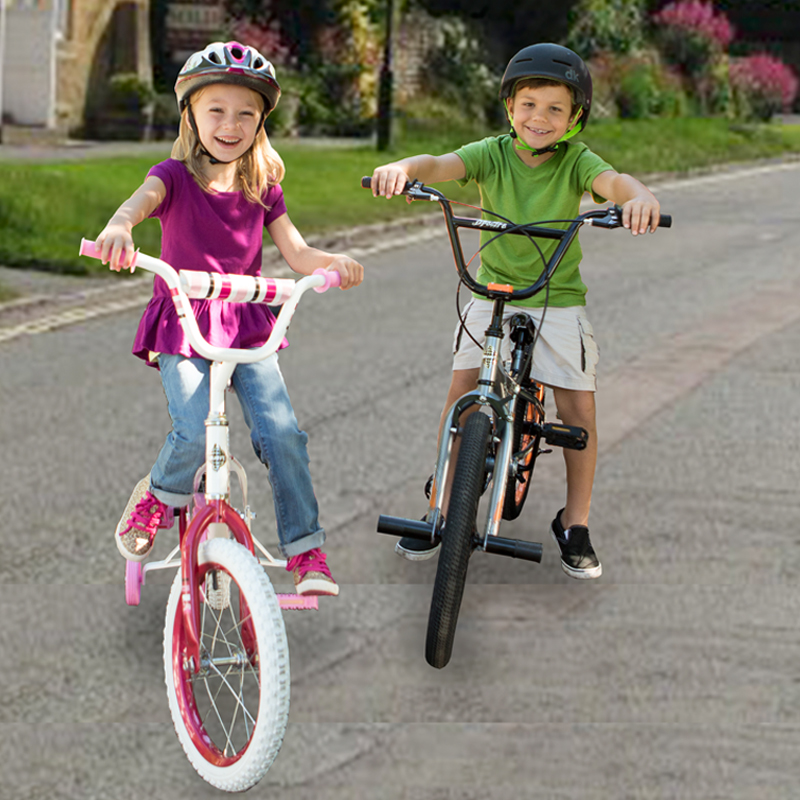 Kid's Bikes
No childhood is complete without wheeled adventures. Huffy has been making quality kids bikes, dirt bikes for kids, trikes, scooters and other amazing wheeled contraptions since we were just kids and we haven't stopped innovating since. You children are sure to make some fun memories with Huffy bikes.
EXPLORE BIKES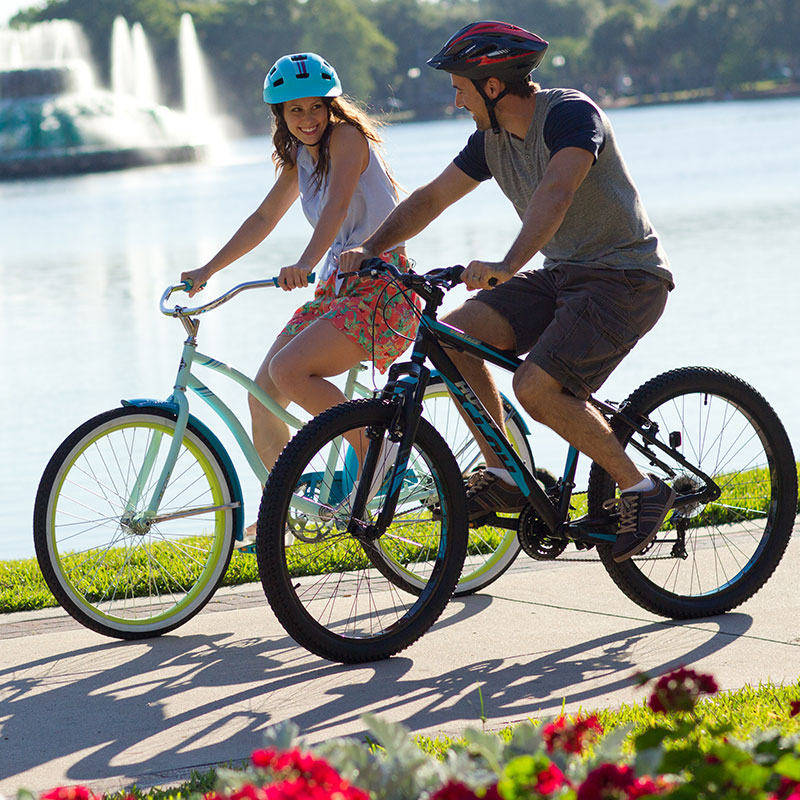 Men's Bikes
You never outgrow fun. That's why Huffy makes quality bikes to fuel your youthful spirit. Mountain bikes are perfect for trails. Or, grab a cruiser for a ride through the neighbourhood and into town. Taking a ride on a bike feels like an instant recharge - just when you need one.
EXPLORE BIKES