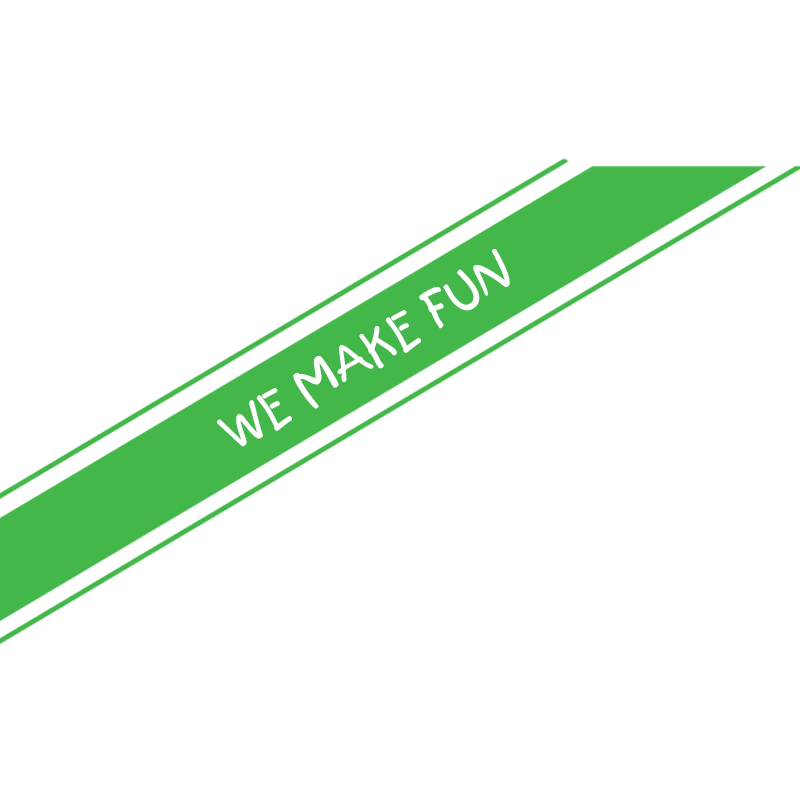 One strong family of bikes
FROG is an extended family, and though our family is diverse, every branch has the same values and the same goal of adding more fun and thrill to your riding experience.
Every bike of ours is built keeping the rider in mind. Every bike built is a point of pride.